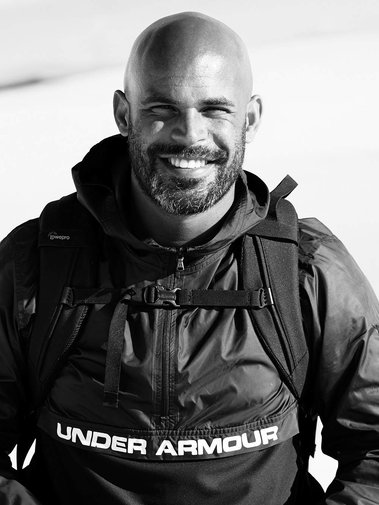 Janick Laurent is a photographer based in Toronto. His work is known for its naturalistic style and strong portrayal of athletes & music artists.

He started his career shooting street portraits before moving into music and sports photography. His clear editorial approach has quickly led him to direct a wide range of talent that includes the likes of Snoop Dogg and Usain Bolt to Naomi Osaka and Tiger Woods.
Janick has a distinct voice in pursuit of images that can feel human and heroic.